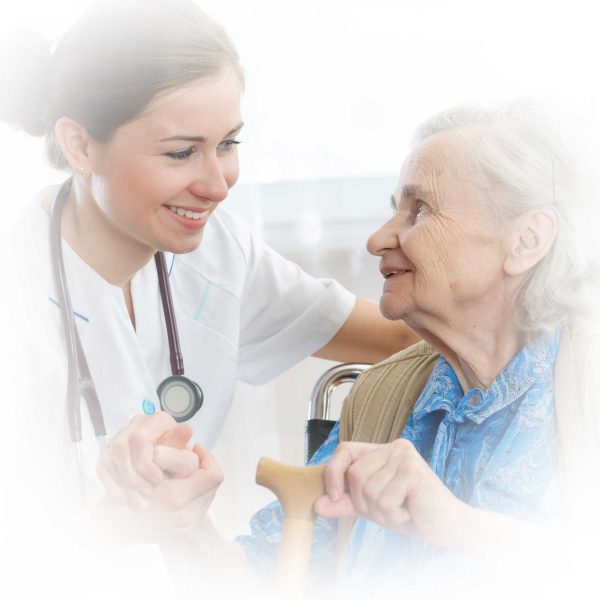 Kare One Pty Ltd is a privately owned company that commenced in 2005 with the intention of bringing a fresh approach to in home services where customer, client and carer unite. It prides itself on delivering quality care through careful carer placement, focusing on teamwork and recognition of the individuality of all parties involved.
Kare One Pty. Ltd. is operated by its founder, Jodie King, and delivers homecare, personal care and respite care throughout the south and south eastern regions of Melbourne. It also recognises the importance of flexibility, diversity and open communication to meet continual market change and tight budgetary constraints.
Our care team is managed by Rita Barratt, whose empathetic approach and field knowledge enhance and streamline our care co-ordination procedures, support and mentoring of staff and client focused care deliverance.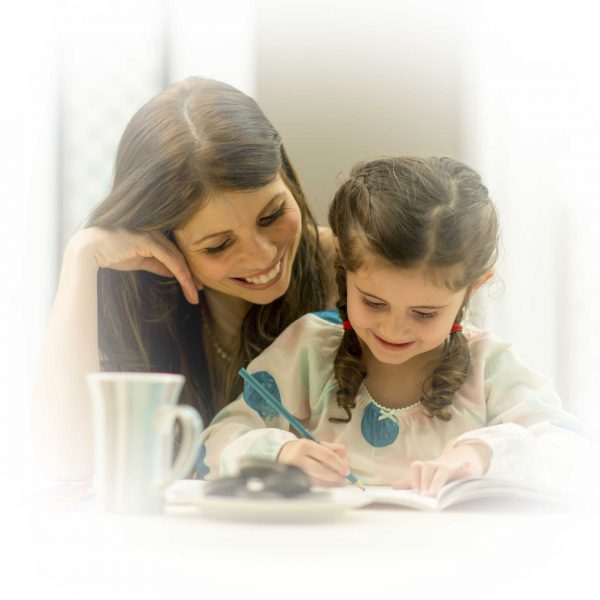 We also offer an emergency 24 hour on call service, which is delivered in house, ensuring that clients and carers alike, have direct accessibility to services and support.
Kare One Pty Ltd holds education and on going training extremely important in continuing its plight in quality care delivery.